A tool built for landlords, by landlords
Rentler's free property management software helps you see your entire rental lifecycle in one place.
Sign up
Getting Started with Rentler
It's free and secure to sign up with Rentler. Just tell us a little about yourself.
02
Add your rental properties
Add a description, photos, amenities, and any other details about your property.
03
Use Screenings & Applications
Start accepting instant online applications and using tenant screenings.
Set up a payment series for your new tenants.
05
Manage your properties
Manage maintenance requests and messages from inside your dashboard.
How much does Rentler cost?
Get Started For FREE
*Screenings are included for tenants who submit applications through Rentler for $39 and is good for 30 days of use.
*Standard processing fees still apply for tenants: $1.95 ACH Fee, 3.5% + $0.30 for debit and credit card payments.
A free and simple way to accept applications online
Managing rental listings can be tough. Juggling emails, asking for paper applications, and requesting information for screenings is always a long process. Now do it all in one place with Rentler. Just list your property and let applicants use our system to send you messages, apply to your property, and pay for a screening.
Free online rental payments with Rentler
Our free tool lets you set up a payment series including deposits, pet fees, late fees, or any other special fee you need to include. Once created, your tenants can pay online using bank deposit, a debit card, or a credit card*. And the money is deposited in your account within two days.
*Standard processing fees still apply: $1.95 ACH Fee, 3.5% + $0.30 for debit and credit card payments.
Rentability Report
You've had great tenants for years, but now they've moved out. How much should you rent your place for? With Rentability® Reports you can see what the local market looks like and list your place accordingly, so you know your price is fair and your profit margins are positive.
Sign up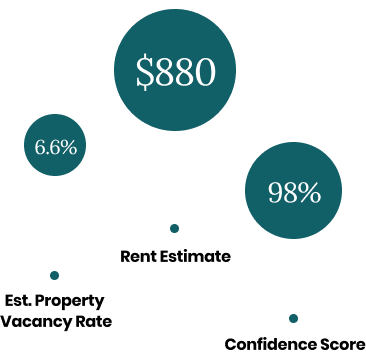 Join Us
Get started with Rentler today! See what it's like to start working with landlords and tenants who want a better rental experience. The best part, it's free*!
Sign up