List and Manage
Your Property
List and Manage Your Property
List on Rentler.com, accept applications and request screenings for all potential tenants.
Listings

Applications

Screenings

Payments

Forms

Maintenance
What is
Rentler?
We're creating tools that improve the landlord-tenant relationship. List and find properties, apply, screen, pay rent, and manage maintenance all within our simple to use application.
5.1m
Registered Users
1.4m
Rental Applications
Per Month
15.9k
US Cities on Rentler
3.9k
So, you're a landlord?
Rentler makes managing your rental property easier than ever. And it's free*!
List on Rentler.com, accept applications and request screenings for all potential tenants. You can also add your bank account and let tenants pay rent online, directly depositing into your account within 2 business days.
Learn More
Ways to manage your property.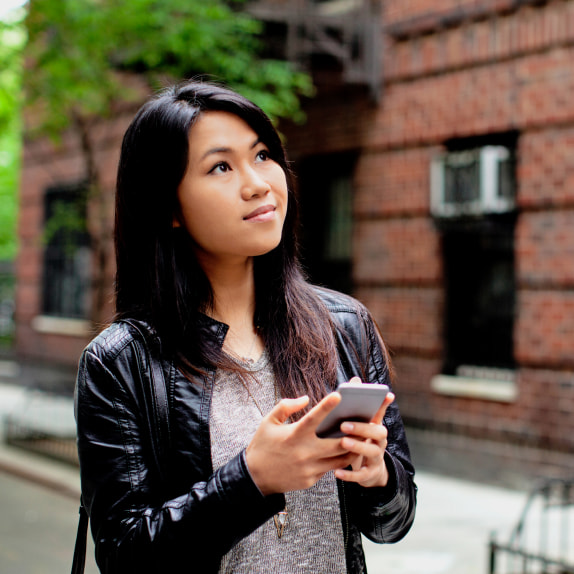 Searching for your new home?
We want to make renting simpler.
With Rentler, you can fill out one application and submit it to multiple landlords, securely complete requested screenings, and build your credit by making online rental payments.
Learn More
Some of our most searched cities
Latest from our Resource Center
Inspiration for your new home on Four Walls
Testimonials
"I was using a private investigative service to do background checks on tenants and was shocked to find out evictions and other details weren't coming back. It's so important to know who you're renting to, so I started running background checks through Rentler and now I can see all eviction history, criminal records, and credit reports."
"I have been using Rentler to pay my rent for a couple years now. I set up an auto-payment and never have to think about paying my rent, they do it for me! I also signed up to have my payments reported to Experian and that has really boosted my credit score. I would highly recommend Rentler to anyone looking for a simple way to pay their rent online and build their credit."
Join Us
Get started with Rentler today! See what it's like to start working with landlords and tenants who want a better rental experience. The best part, it's free*!
Sign up