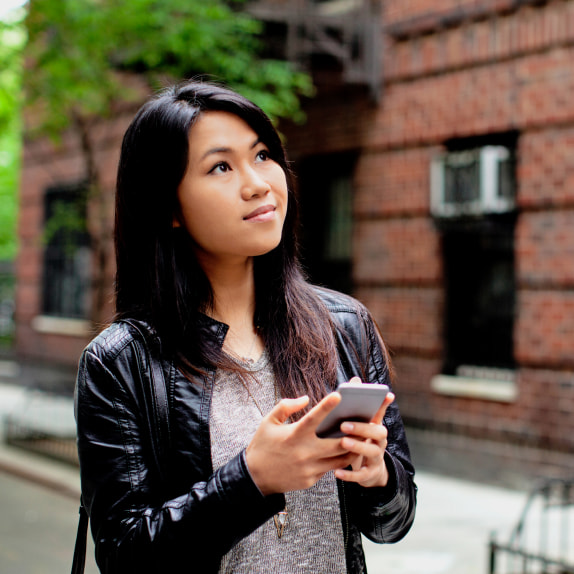 Searching for your next place?
We want to make renting simpler.
With Rentler, you can fill out one application and submit it to multiple landlords, securely complete requested screenings, and build your credit by making online rental payments.
Learn More
Some of our most searched cities
Latest from our Resource Center
Inspiration for your new home on Four Walls
Join Us
Get started with Rentler today! See what it's like to start working with landlords and tenants who want a better rental experience. The best part, it's free*!
Sign up