Put your rent payments on auto-pilot
Invite your tenants to pay rent using Rentler and get the money deposited directly to your account each month. Never have to collect and deposit checks again.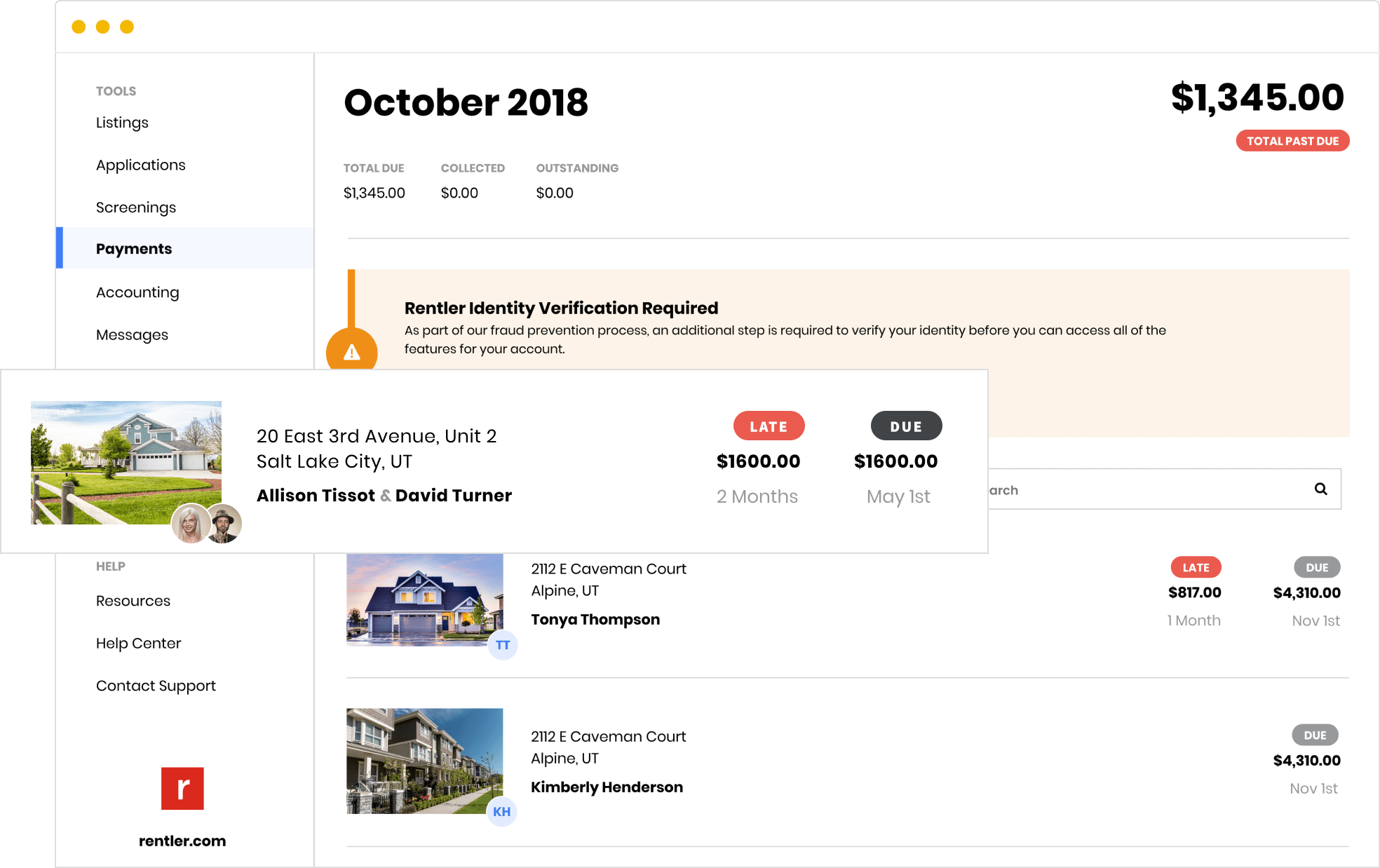 What it takes to set up payments
Monthly Payments
Set up your monthly rental payment and let your tenant choose to pay manually or set up automatic payments. They get notified before the due date each month, and we let you know when it's on the way.
Security Deposit
When you set up your payment series, add the security deposit and let your tenants pay it with their first month's rent. They pay one lump sum, but you can separate it for accounting purposes.
One-time Fees
Have other one-time fees you need to assess? Not a problem. Add them to the payment series, and collect it with their rent.
Monthly Fees
Need to add a regular pet fee or a parking fee to your tenant's rental payment? Just add these to the recurring fees section when you set up your payment series and they will be automatically added each month.
Why choose Rentler for your payment processing?
Roommate Payments
Stop waiting on a single roommate by splitting rent between each person in a house and getting each payment deposited directly to your account every month.
Detailed Records
The only thing more important than getting rent on time is making sure you have the receipts. Rentler provides monthly breakdowns, including one-time or recurring fees, that are all separated for easy reporting.
Tenant Credit Building
Help your tenants build their credit history when they pay rent online. Once they opt-in, we'll automatically report on-time rent payments to the credit bureau, which helps build their credit history.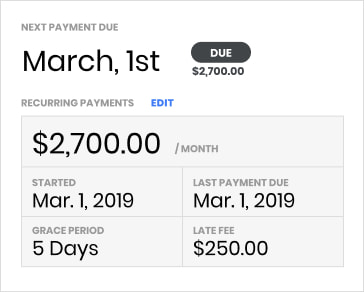 Bank-level Security means your personal information is safe
We've partnered with Stripe and Plaid to ensure our bank connections are secure and that your sensitive information is kept safe. Plus, as an extra precaution, we never store your information on Rentler.com (even for recurring payments).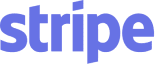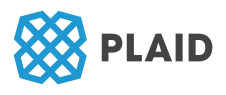 Join Us
Get started with Rentler today! See what it's like to start working with landlords and tenants who want a better rental experience. The best part, it's free*!
Sign up